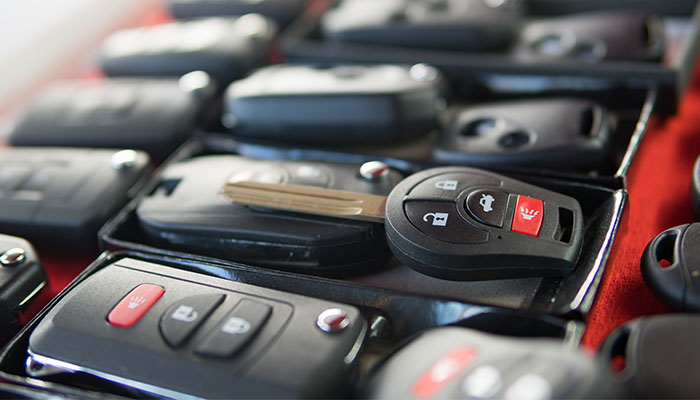 Automotive Keys and Replacement
Automotive Keys and Replacement
Do you need a duplicate made?
Did you know that Locksmiths have access to OEM keys from Auto Manufacturers at a fraction of the cost?
PLS Security HAS you Covered.
With Access to 99% of manufacturer keys, we also have the ability to program keys to your vehicle either at our office, or your home or business.
With mobile service and portable equipment, we can save you HUNDREDS of DOLLARS on replacement keys.
Example:
Toyota Key for 2011 Corolla,
Dealer MSRP, before cut and programming
$367.77
OEM Key from PLS Security, Cut and Programmed.
$299.95 w/GST!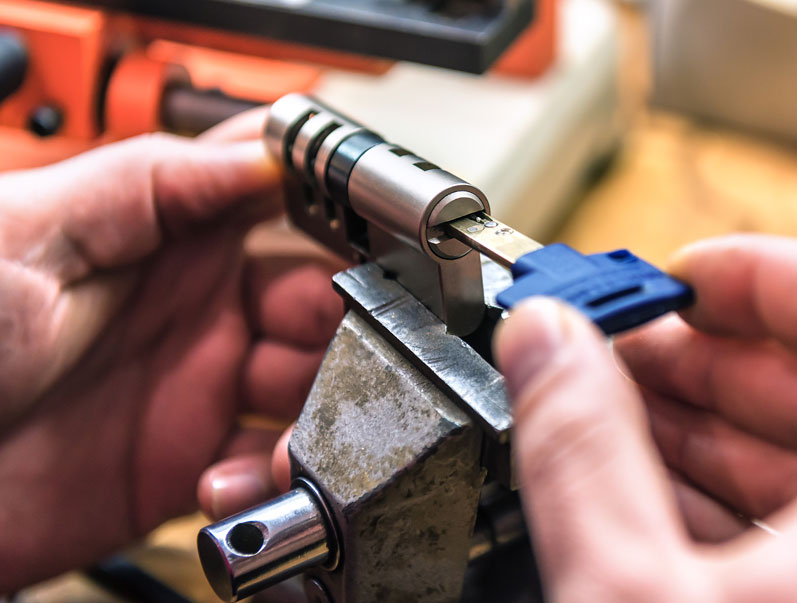 Contact Us Today For Superior Locksmith Services
It Only Takes a Few Minutes to Get Started