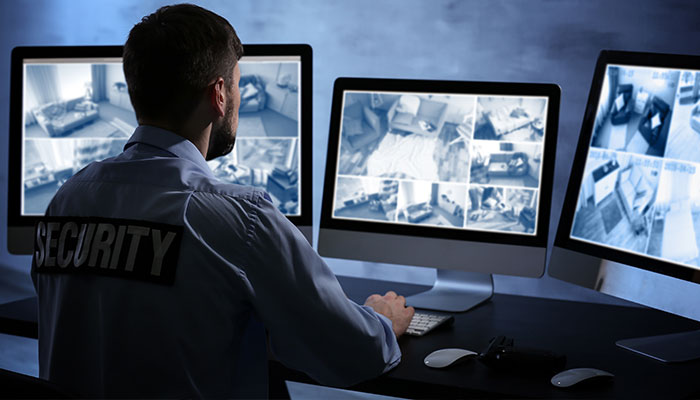 PLS Security is now launching our new VIDEO GUARD Service
For Property monitoring and alarm verification.
Unlike traditional guard service that only make patrols on set times, or guard services that offer costly stationary service. Video guard services are a 8, 16, or 24 hours solutions at rates far more affordable.
For a 8 hours shift of mobile patrols with a rate of approx $30.00 per visit at 1 visit per hour for approx 10 minutes per patrol.
that EQUALS $240.00 plus GST for one 8 hour shift
For a 16 hour shift, $480.00
and for 24 hours $720.00
For stationary at $30.00 per hour
8 hour shift = $240.00
16 hours shift = $480.00
24 hour shift $720.00
1 week can add up to $5040.00 plus GST
1 month can add up to $21,900.00
FOR A SINGLE SHIFT… now times by 30 days a months… MAJOR COST FACTOR
IT'S YOUR PROPERTY, PROTECT IT.
Contact PLS Security to discuss Video Guard Services for your property TODAY!
With Video guard service, you don't have to worry about guards not showing up late or not at all.
MOBOTIX Cameras installed to cover your property are your FULL TIME guard for the entire shift.
With mobile Guards, once the patrol leaves, the bad guys are just waiting to strike.
With VIDEO GUARD, the bad guys will get caught anytime with a live operator watching their every move!
The Cameras never go to sleep, never take breaks and don't worry about the weather.
Each Camera is full time supervised to ensure that it is functioning and operational 24 hours a day.
Once camera have detected intruder or suspicious activity, warnings are played from the camera, and if warnings go unanswered, POLICE ARE DISPATCHED.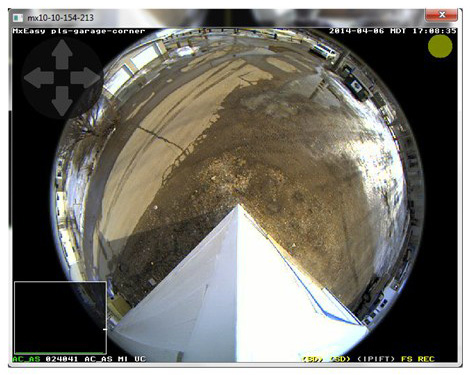 COVERAGE LIKE NO OTHER!
We Serve:
Construction sites
Commercial yards, local and remote
Small business monitoring
Residential yard monitoring
Industrial sites
Rates that will only save you money!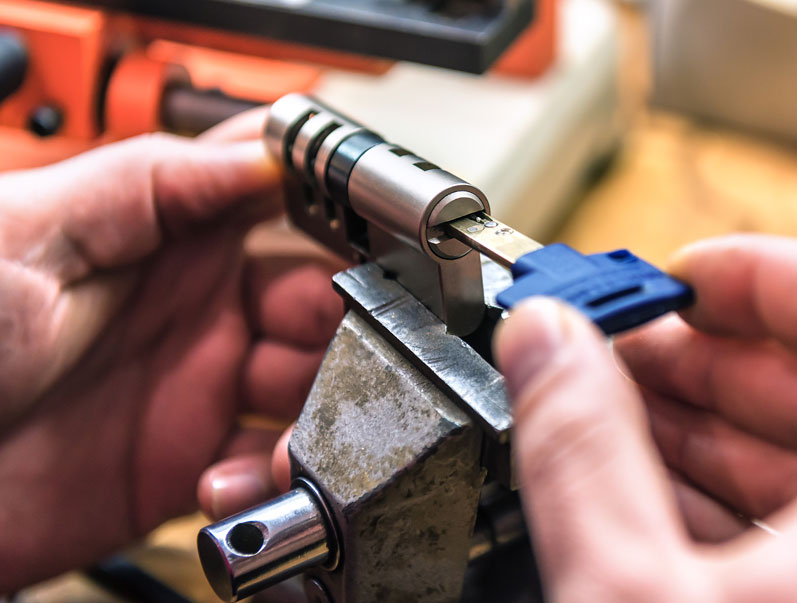 Contact Us Today For Superior Locksmith Services
It Only Takes a Few Minutes to Get Started